ABOUT THE EVENT
It's free and totally online!
Liferay Boot Camp is a unique event addressed to Liferay Developers' Community, virtually gathered from all over the world to discover new solutions, share experiences and learn the latest best practices of one of the most broadly used Open Source platforms of the world!
#LRBC2021 will give you the chance to meet the peak experts of the Global Liferay Community and improve your knowledge of the platform with tools that you can instantly apply to your projects.

Take an original picture with your #LRBC2021 T-shirt during the event and post it on Facebook or Twitter.
The top three with the most interactions will win a special prize!
Portlet Annidate
Portlet Annidate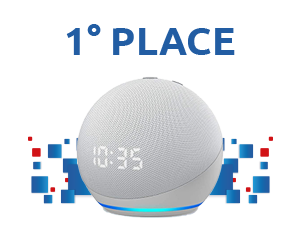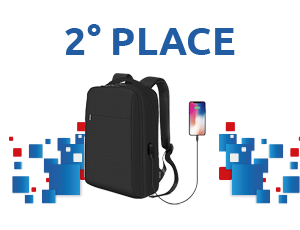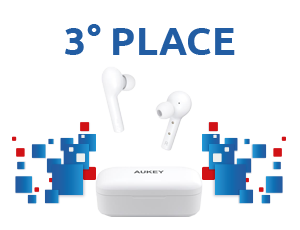 What are the figures involved
Portlet Annidate
Portlet Annidate
Visualizzazione Contenuto Web
Visualizzazione Contenuto Web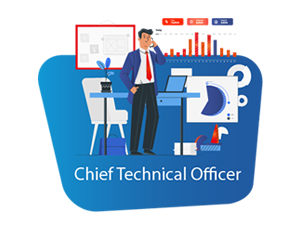 Visualizzazione Contenuto Web
Visualizzazione Contenuto Web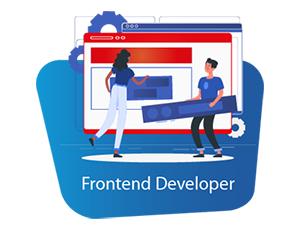 Visualizzazione Contenuto Web
Visualizzazione Contenuto Web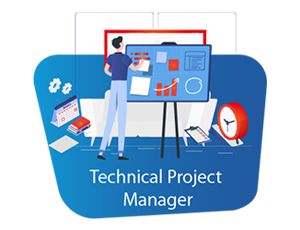 Visualizzazione Contenuto Web
Visualizzazione Contenuto Web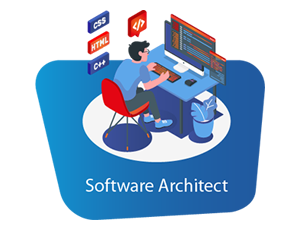 Visualizzazione Contenuto Web
Visualizzazione Contenuto Web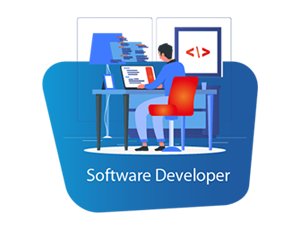 Visualizzazione Contenuto Web
Visualizzazione Contenuto Web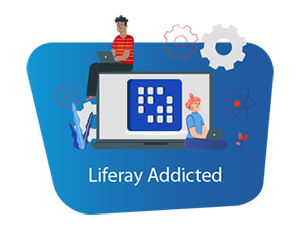 Visualizzazione Contenuto Web
Visualizzazione Contenuto Web