Visualizzazione Contenuto Web
Visualizzazione Contenuto Web
Jitsi Connector
for Liferay
Visualizzazione Contenuto Web
Visualizzazione Contenuto Web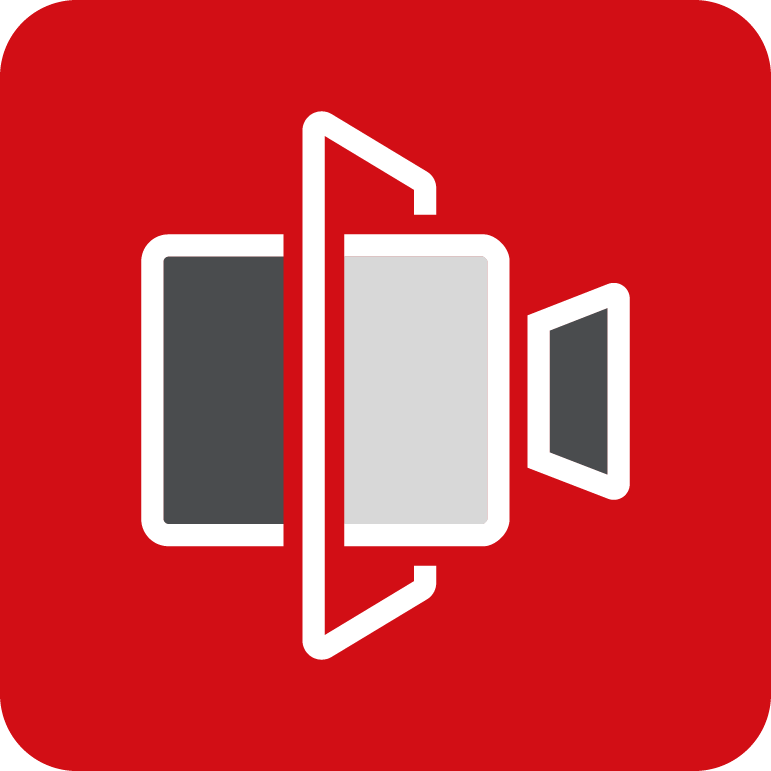 It's a modern Realtime communication solution increasing your organization productivity.
Jitsi solution can be integrated into Liferay according to your needs through:
SaaS public service: http://meet.jitsi.si
OnPremise service installed on a proprietary server in the company or in a private cloud.
Visualizzazione Contenuto Web
Visualizzazione Contenuto Web
Introduction
Configuration
Liferay can be integrated with Jitsi, our video conference open source's solution.
This solution allows you to use a video call with Liferay. To invite other participants you just need to copy and share link call by call.
The administrator's configuration requires the compilation of:
URL Server: URL del server Jitsi (example https://meet.jitsi.si)

Enable JWT: enable the use of the JSON web token. If enabled, you must fill in the AppId fields e AppSecret fields

AppId: entity identification name to generate the token

AppSecret: unique identification for token

Code room: prefix for the name of the rooms that will be created time by time on Jitsi
The video conference feature can be activated also for a site in the web site configuration page itself