15 - 16 - 17 July 2020
#LRBC2020
Summary of this edition
This year the Liferay Boot Camp 2020 was really full of news! It is not easy to sum up in few words this unique edition. It's been totally online and taken place over three days: two half days in English and one full day in Italian for a limited number of participants.
But the most important update concern the speakers on the virtual stage and the topics that they covered. We talked about #searchexperience, #designthinking, #portalsecurity, #liferay7.3 and many other important and current topics.
The topics we discussed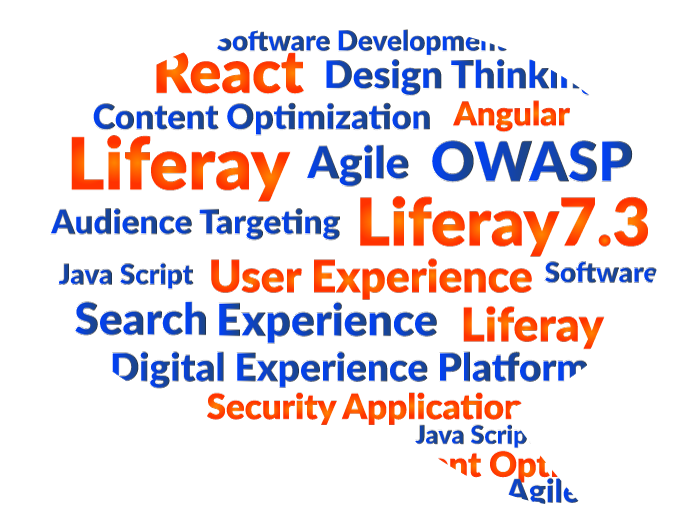 Do you want to learn more about the topics covered?
Download the materials!
Advanced Web Form
Advanced Web Form
Web Content Display
Web Content Display
Nested Portlets
Nested Portlets
Did you enjoy our Topics? We hope so, and we would like to let you know that we can still come in handy with the official Liferay Training.
SMC is so far the only licensee in Italy for teaching Liferay on behalf of Liferay itself. We teach both in Italian and English, so check our website out and let us know.
Web Content Display
Web Content Display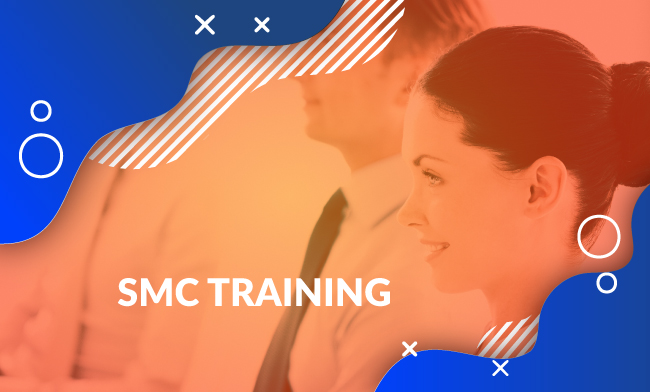 Web Content Display
Web Content Display
Nested Portlets
Nested Portlets